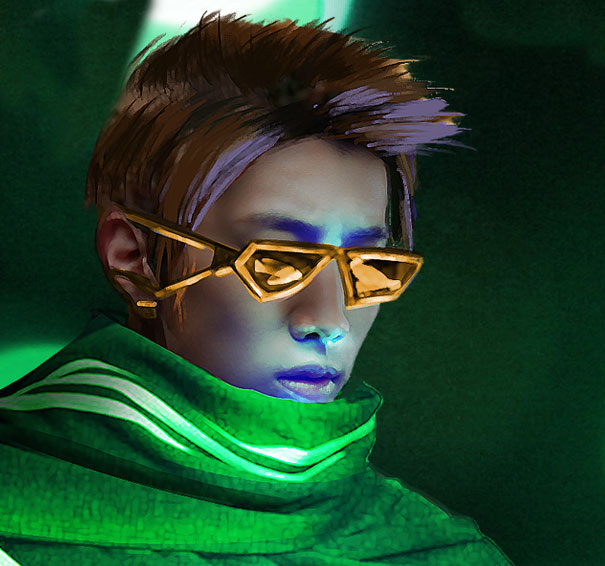 The Watcher
LEGENDARY SHADOWCELL

The Watcher is the leader of the group of vigilantes known as the Night Watchmen. His skill with computers is unmatched, which is way no one can figure out who his real identity is. And so, he is called The Watcher because he observes the world through the plethora of cameras. Then he has his followers do what the police can't.

Rule:
Move 3 Underground (
black

) cards on the board to your Allies. Opponent chooses 1 neutral area card and places in their Recruits.