The World of MoW
In the distant future, the world is a dangerous place where the balance of power rests between opposing forces. Resources combined with a long standing technological boom has created mega-cities and vast areas of wastelands. Warring Factions push and pull the citizens of the Community in a tug of war style battle.
Master of Wills is a competitive 2-4 player game that pits two Factions against each other. Players build their Faction card deck to manipulate and influence sectors of the Community to join their side. With each move, more Community characters are drawn into battle and most will join one Faction or the other. By expanding control over the Community, power can be acquired. Choose a side and became the Master of Wills.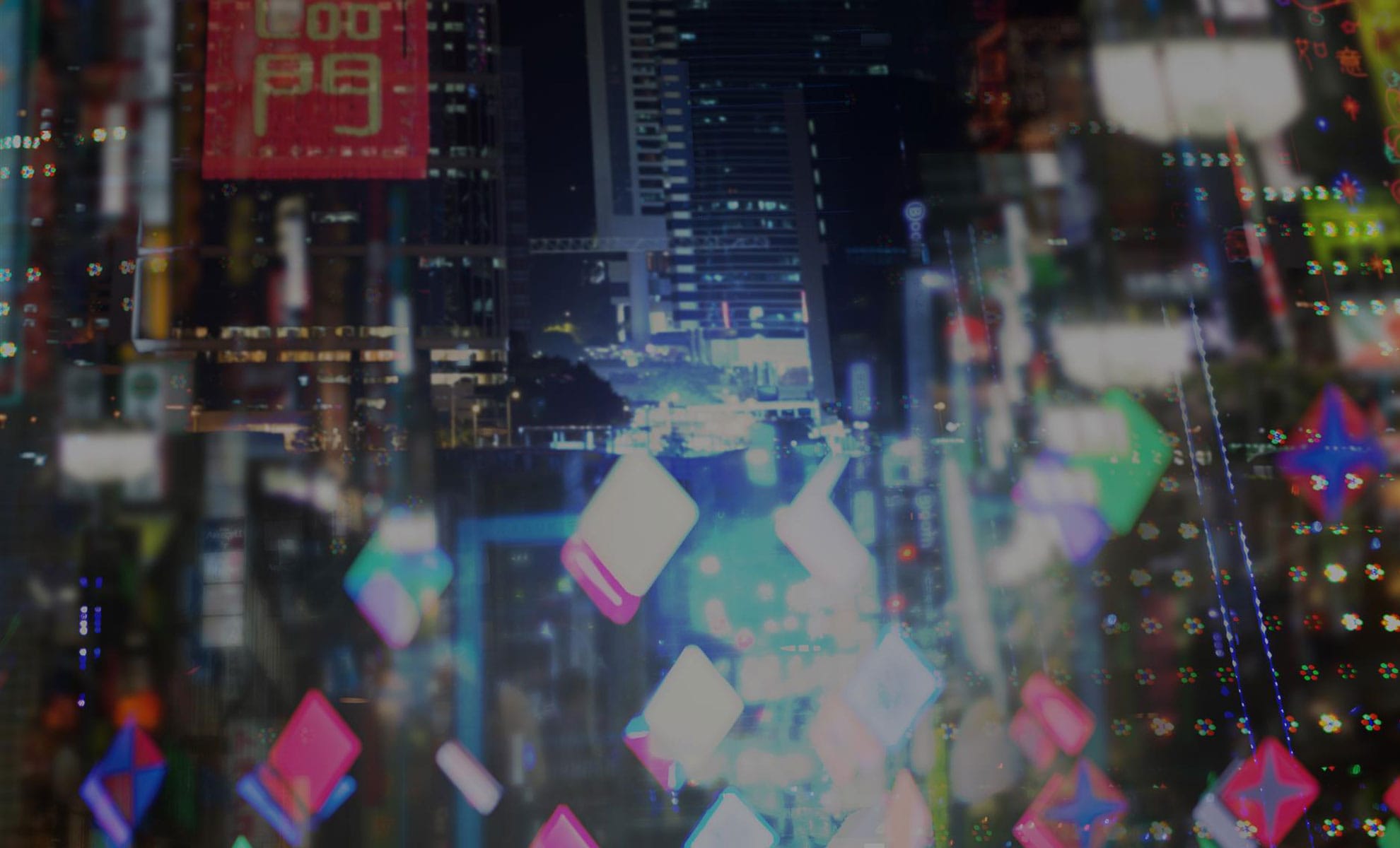 THE COMMUNITY
The Community is the biggest asset in the world of MoW. The Factions battle over these assets for complete control of the realm. To increase their ranks, they require the skills of all types of characters in the world from those who can be used to pass information to others who have the skills in battle. There are 8 unique sectors of the Community that Factions can influence and manipulate in order to become the Master of Wills.
SECTORS OF THE COMMUNITY