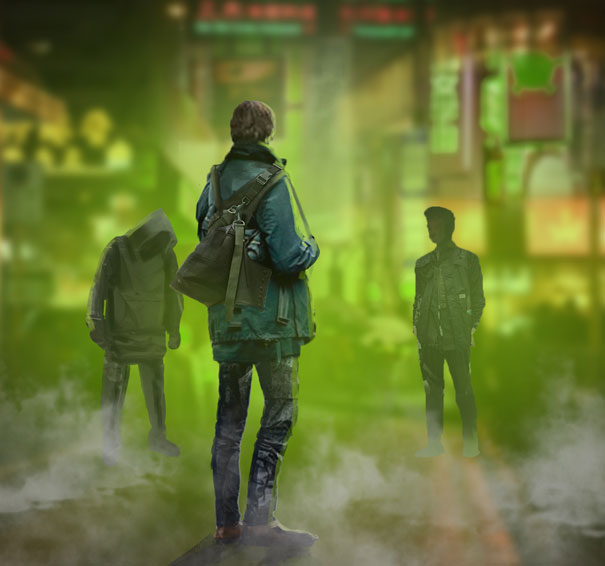 Counterpart
ACTION SHADOWCELL

For a successful Shadowcell operation to go as planned, counterparts on the enemies side are can make things go a lot smoother. Shadowcell has a network of these agents strategically placed and ready to assist at a moments notice.
Rule:
Place in a Lasting Effect row. All cards in this row may be moved by Underground (
black

) movements until card is removed. Once a card is moved out of the row, it will remain altered until the completion of the action.